Plantcast Podcast Episodes
Valley Nursery Plantcast is a weekly conversation about plants. Gregarious gardeners Erin & Justin didn't know much about gardening until they discovered Valley Nursery in Poulsbo, Washington. Elbow deep in dirt and surrounded by experts, they use their blossoming knowledge to share practical and seasonal planting, pruning, purchasing and fertilizing advice.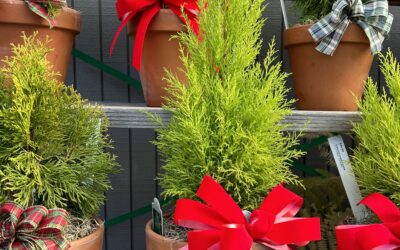 Our Christmas tree selection is at it's finest and our trees are the freshest in the county and their purchase brings so much more than just holiday delight to your home ... find out about where part of your purchase goes this holiday season on this episode.You can...