Take advantage of this lovely false spring and get outside. It's time to dig those trenches and plant your asparagus and potatoes. Prep your beds for summer color with our bold beautiful bulbs. As ever, mind your soil folks, turn it, supplement it, get it covered! It's actually pleasant even to get outside and we are full of suggestions for how you can make the most of your time in the garden.
You can also find the Podcast available on these platforms: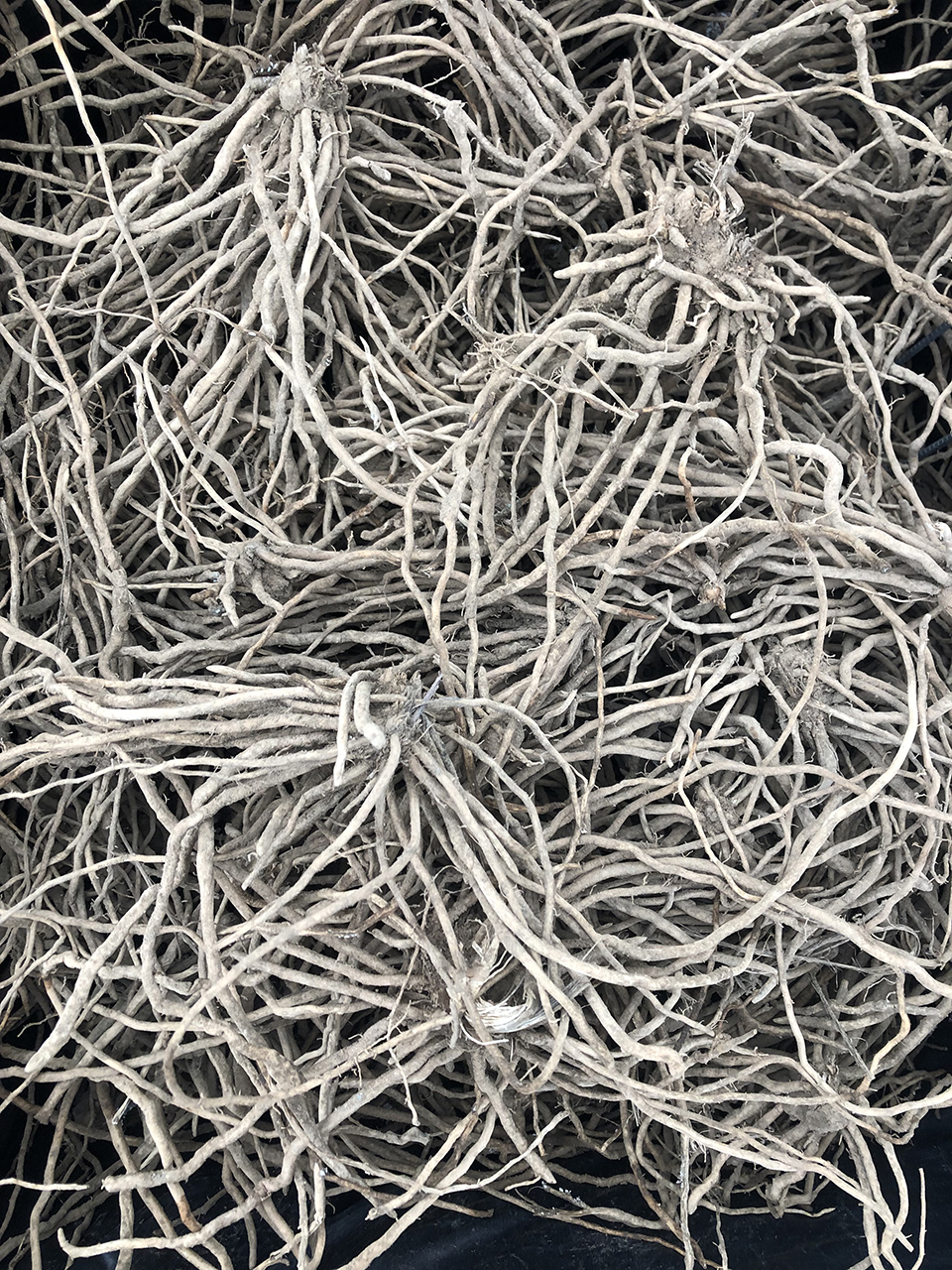 Jersey King asparagus crowns ready to plant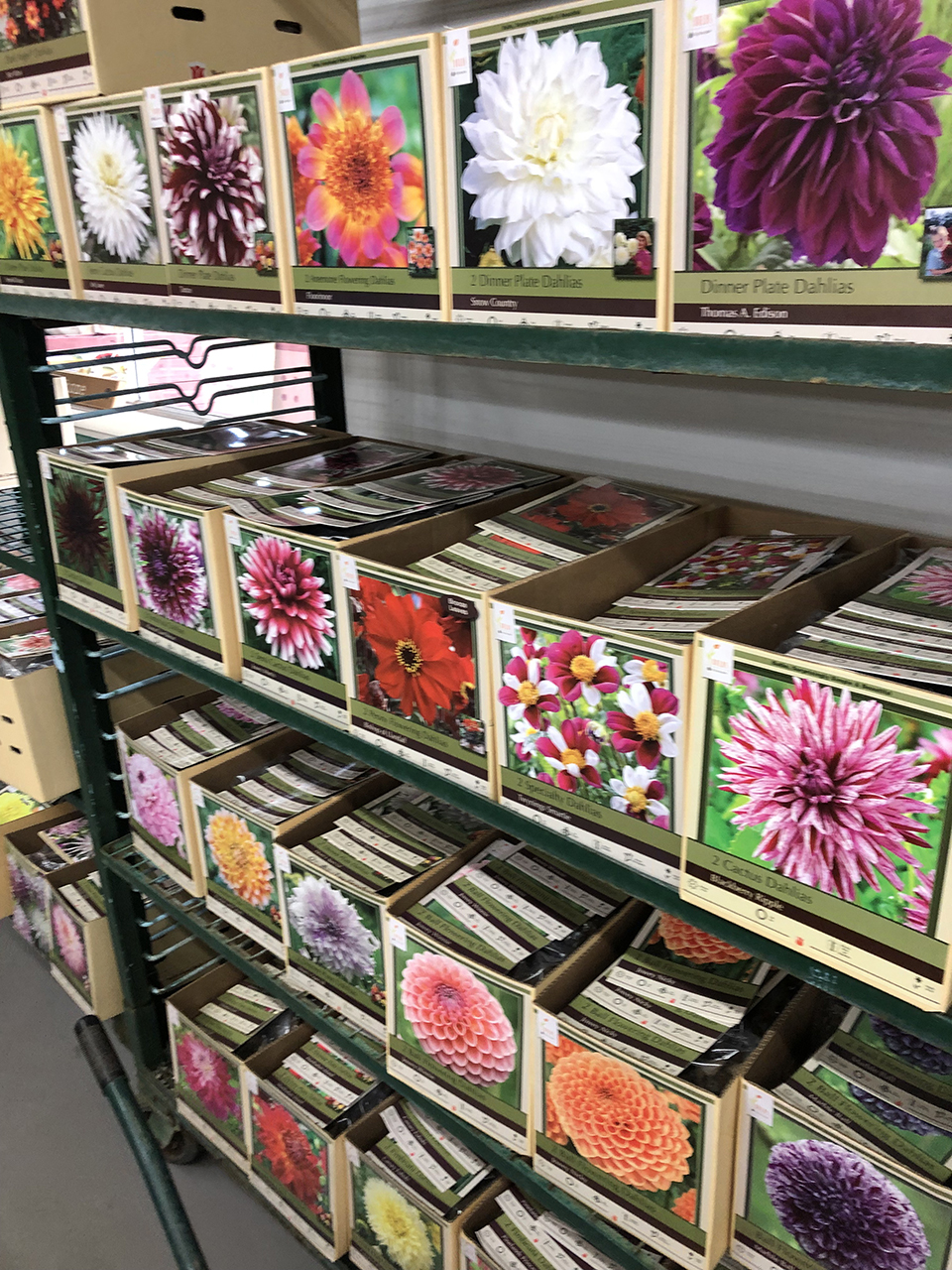 The wall of summer blooming bulbs inside our shop is filling up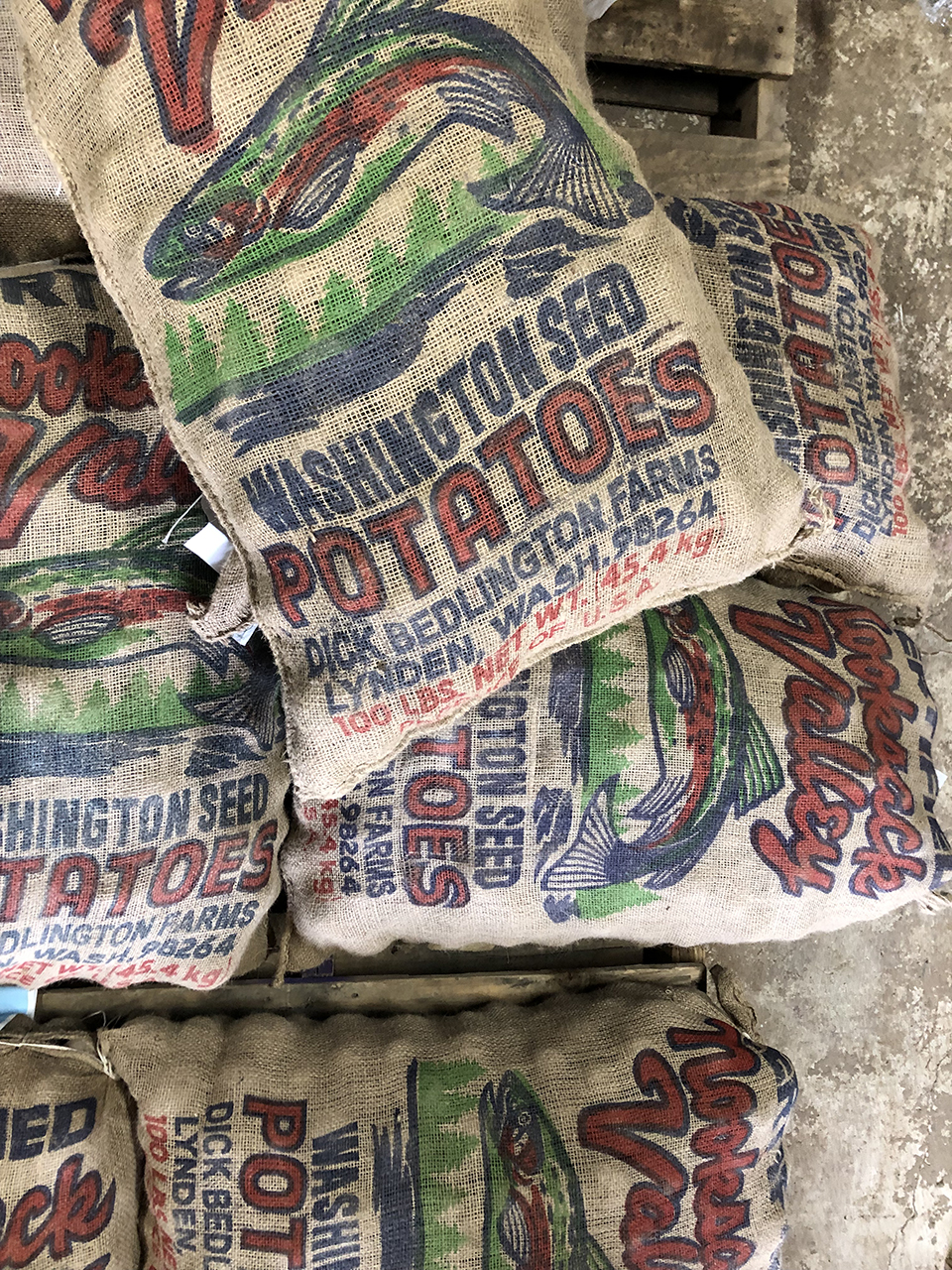 Seed potatoes are here and ready to bury!