The best selection of daffodils, tulips, hyacinth and other spring bloomers is upon us. This episode is dedicated to the success of your bulbs. We've got tips on how to plant, what to plant together and make gentle suggestions for making your tulips look awesome year after year.
You can also find the Podcast available on these platforms: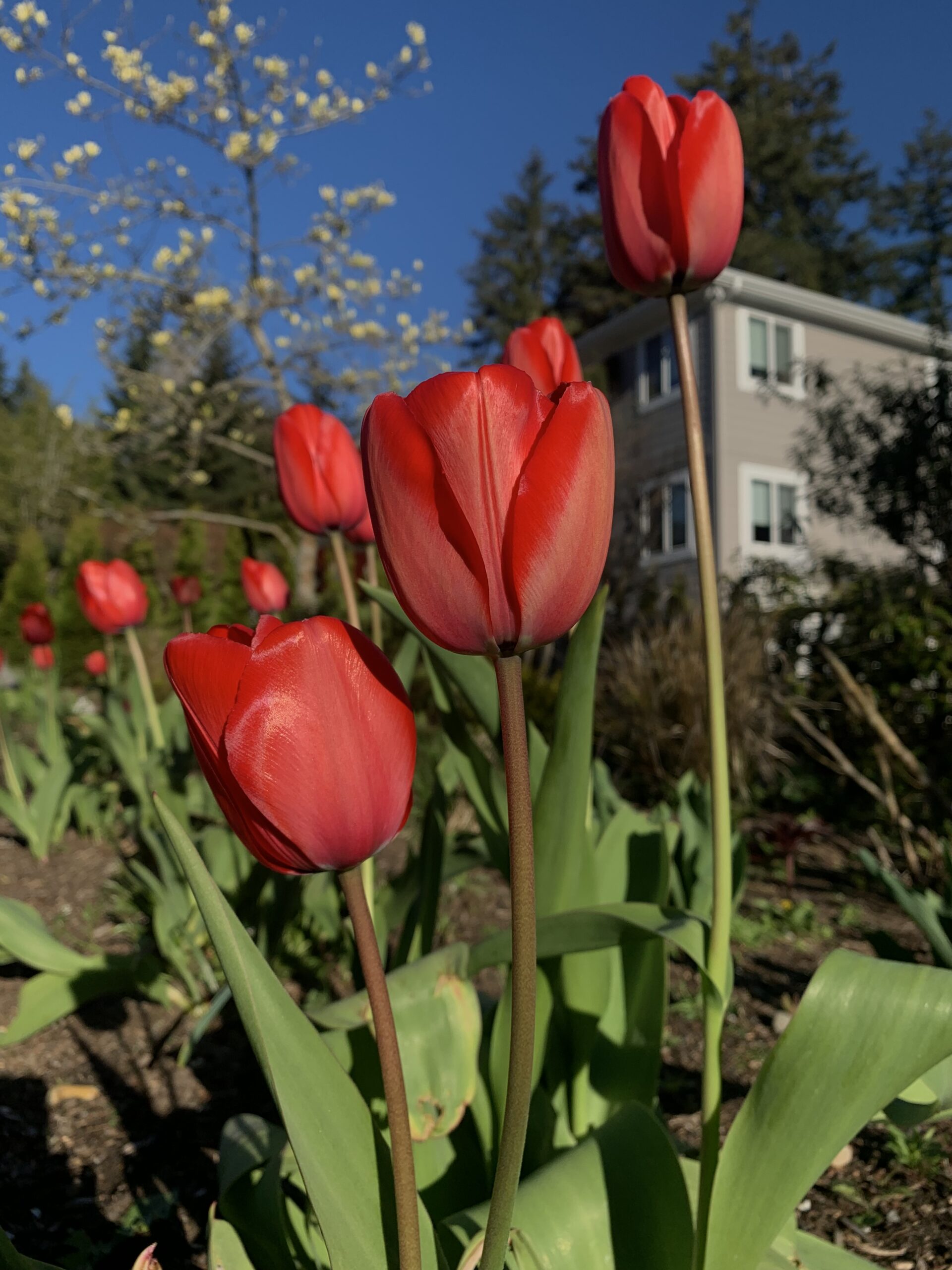 Tulips are one of the many types of spring bulbs available now for fall planting.