Plantcast Podcast Episodes
Valley Nursery Plantcast is a weekly conversation about plants. Gregarious gardeners Erin & Justin didn't know much about gardening until they discovered Valley Nursery in Poulsbo, Washington. Elbow deep in dirt and surrounded by experts, they use their blossoming knowledge to share practical and seasonal planting, pruning, purchasing and fertilizing advice.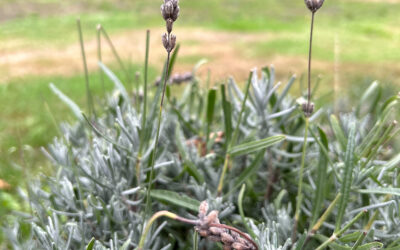 Looking out and wondering what to do with your landscape? We got you friend. From lawn maintenance to tomato ripening tips, our little Plantcast will guide you through October chores to set you up for success all over the yard. You can also find the Podcast available...