Plantcast Podcast Episodes
Valley Nursery Plantcast is a weekly conversation about plants. Gregarious gardeners Erin & Justin didn't know much about gardening until they discovered Valley Nursery in Poulsbo, Washington. Elbow deep in dirt and surrounded by experts, they use their blossoming knowledge to share practical and seasonal planting, pruning, purchasing and fertilizing advice.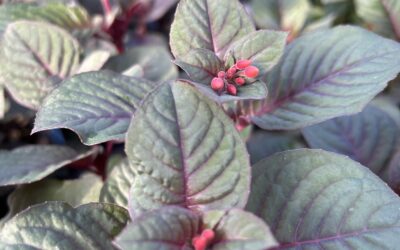 Valley Nursery's 17th Annual Spring Sale continues through March 26 and our celebrated fuschia planting event begins on Saturday, March 25 and runs through April 2. Hosts Justin and Erin discuss new addtions to the sale and discuss details of the fuschia planting as...