Trees aren't the only ones out there bringing beauty to this season change. Shrubs are singing with color this month in hues of yellow, orange, red and purple. The texture and vibrance of these mid-level champions can prolong the appreciation of any garden. Find out about a few different options for your space in this episode from your friends at Valley Nursery.
You can also find the Podcast available on these platforms: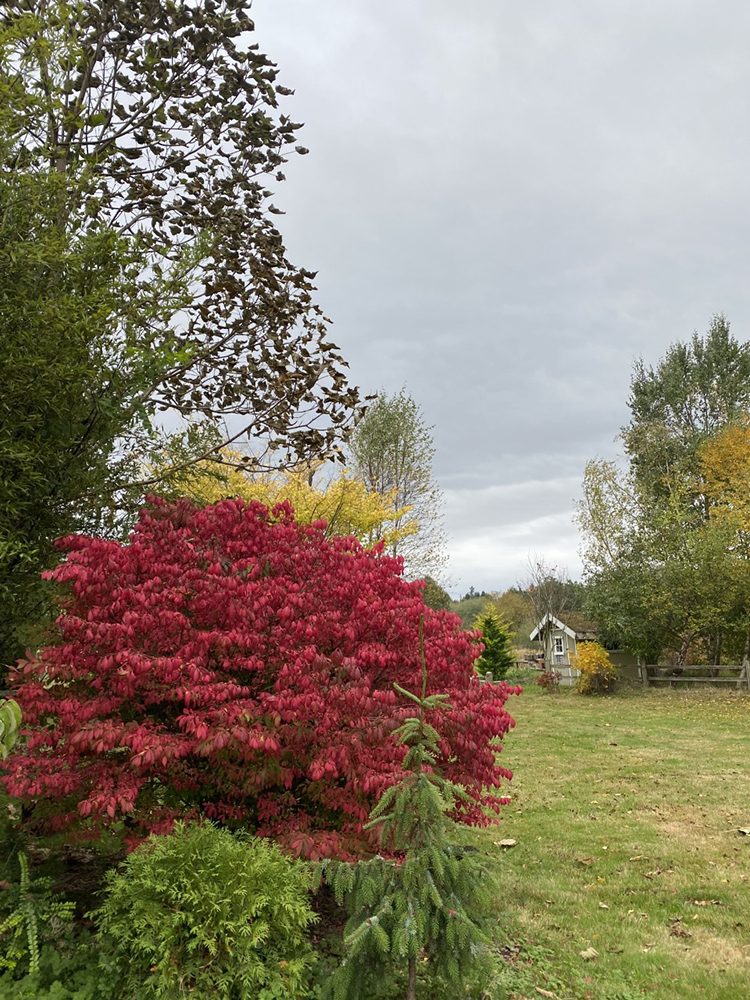 The burning bush is a NW gem when considering shrubs for autumn color.