store hours
Monday – Saturday 9 to 5:30 / Sunday 9 to 5
We're Hiring!
Join our Team
TO PURCHASE A GIFT CARD, PLEASE GIVE US A CALL AT (360) 779-3806 OR STOP ON INTO THE SHOP!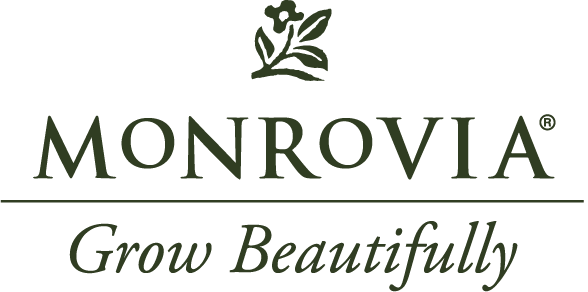 Shop online and purchase any of Monrovia's plants through this link.
Your plants will be delivered to Valley Nursery and then you just get to come pick them up!
Latest Plantcast Episodes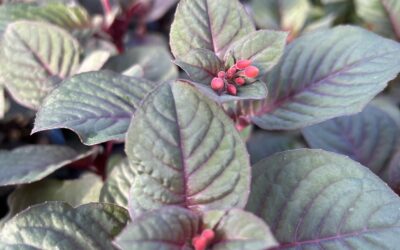 Valley Nursery's 17th Annual Spring Sale continues through March 26 and our celebrated fuschia planting event begins on Saturday, March 25 and runs through April 2. Hosts Justin and Erin discuss new addtions to the sale and discuss details of the fuschia planting as...