open 7 days a week, from 9am to 5 pm
We're Hiring!
Join our Team
TO PURCHASE A GIFT CARD, PLEASE GIVE US A CALL AT (360) 779-3806 OR STOP ON INTO THE SHOP!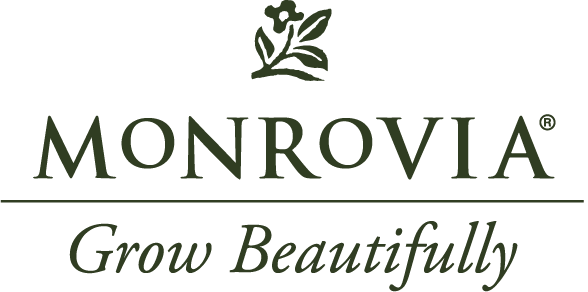 Shop online and purchase any of Monrovia's plants through this link.
Your plants will be delivered to Valley Nursery and then you just get to come pick them up!
Latest Plantcast Episodes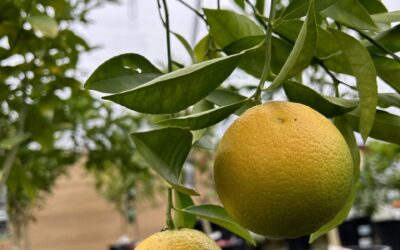 Sweet, juicy and delicious homegrown citrus CAN be achieved in the Pacific Northwest and we will give you the confidence to give it a go in your own personal garden (even though one of us continues to fail at it herself over and over and over). You can do it and Erin...
Proper and easy winter houseplant care can help your green babies thrive throughout the season but pests can foil even the most dutiful of caregivers. We chat about how to identify a few of the more common buggers and let you know how to eliminate them from your...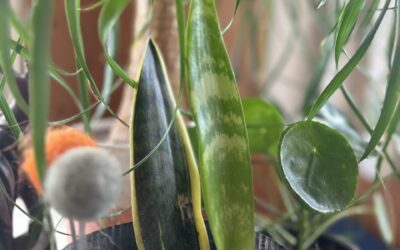 This was one of our very first plantcast episodes, recording back in November 2021. We chatted about the most popular common houseplants and how to care for them. Had to dig through the archives because Erin is home sick - so take care of yourselves and your plants!

Contact Us
360.779.3806
360.779.7426 fax
info@valleynurseryinc.com

20882 Bond Road NE
Poulsbo, WA 98370