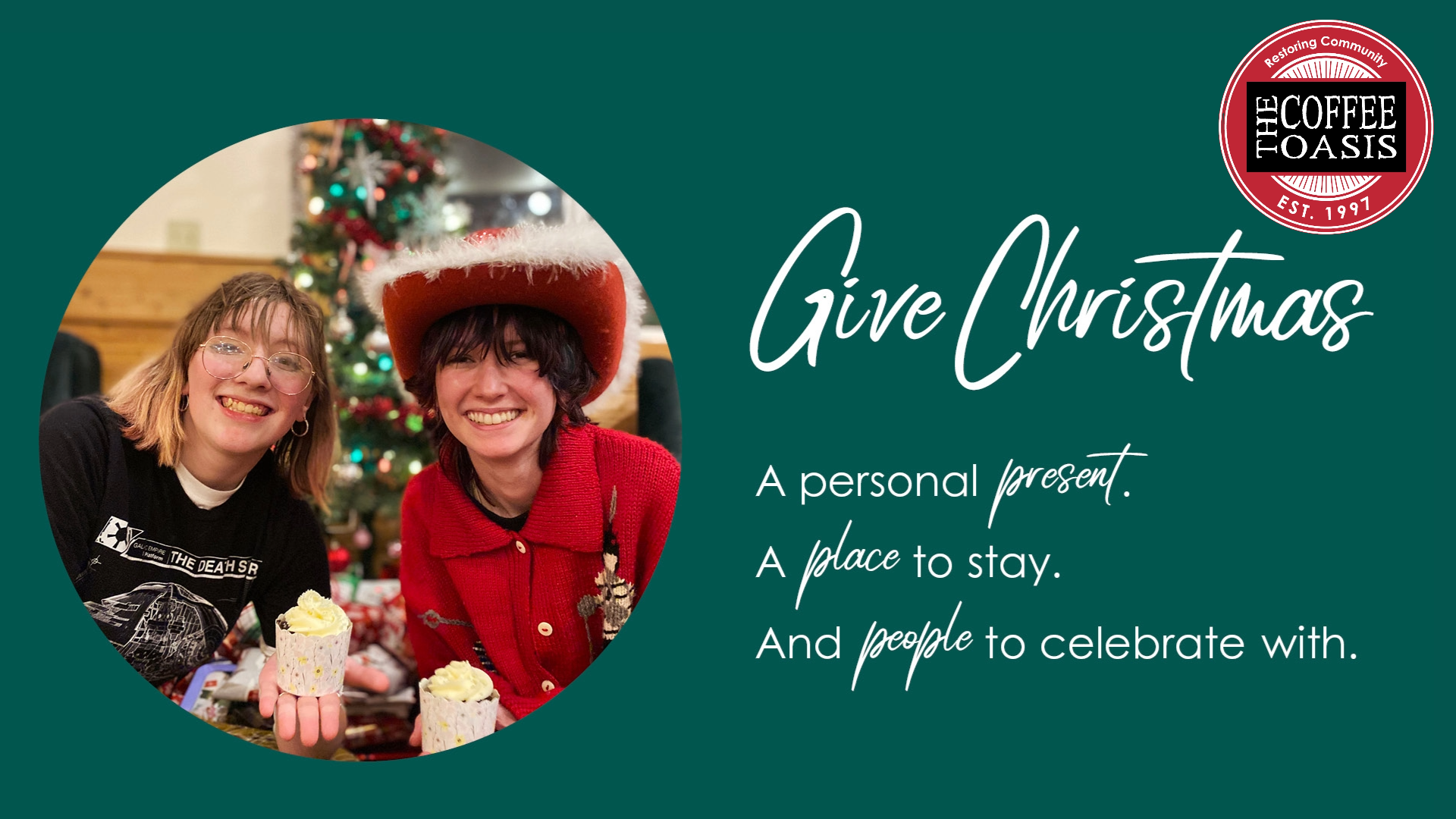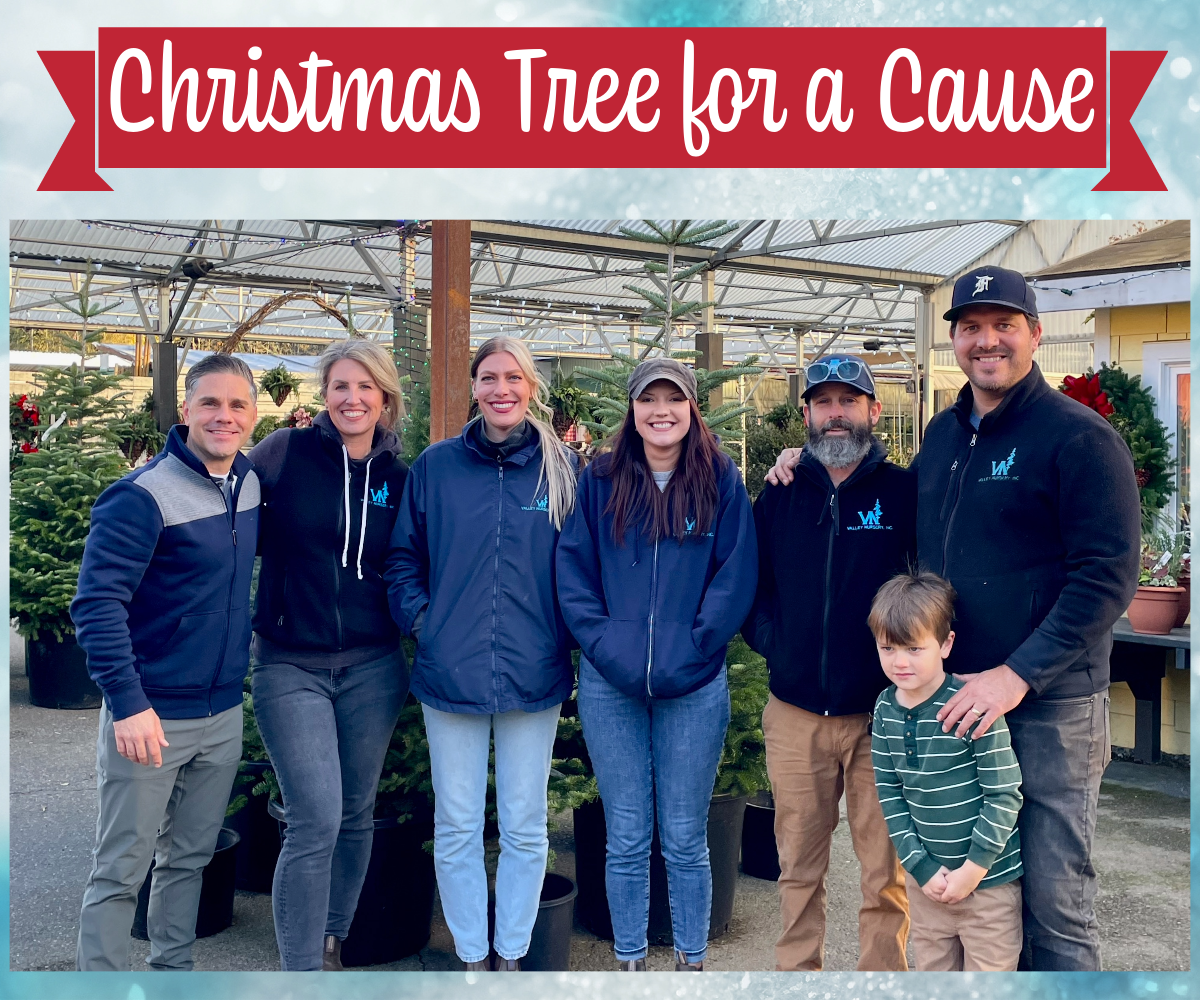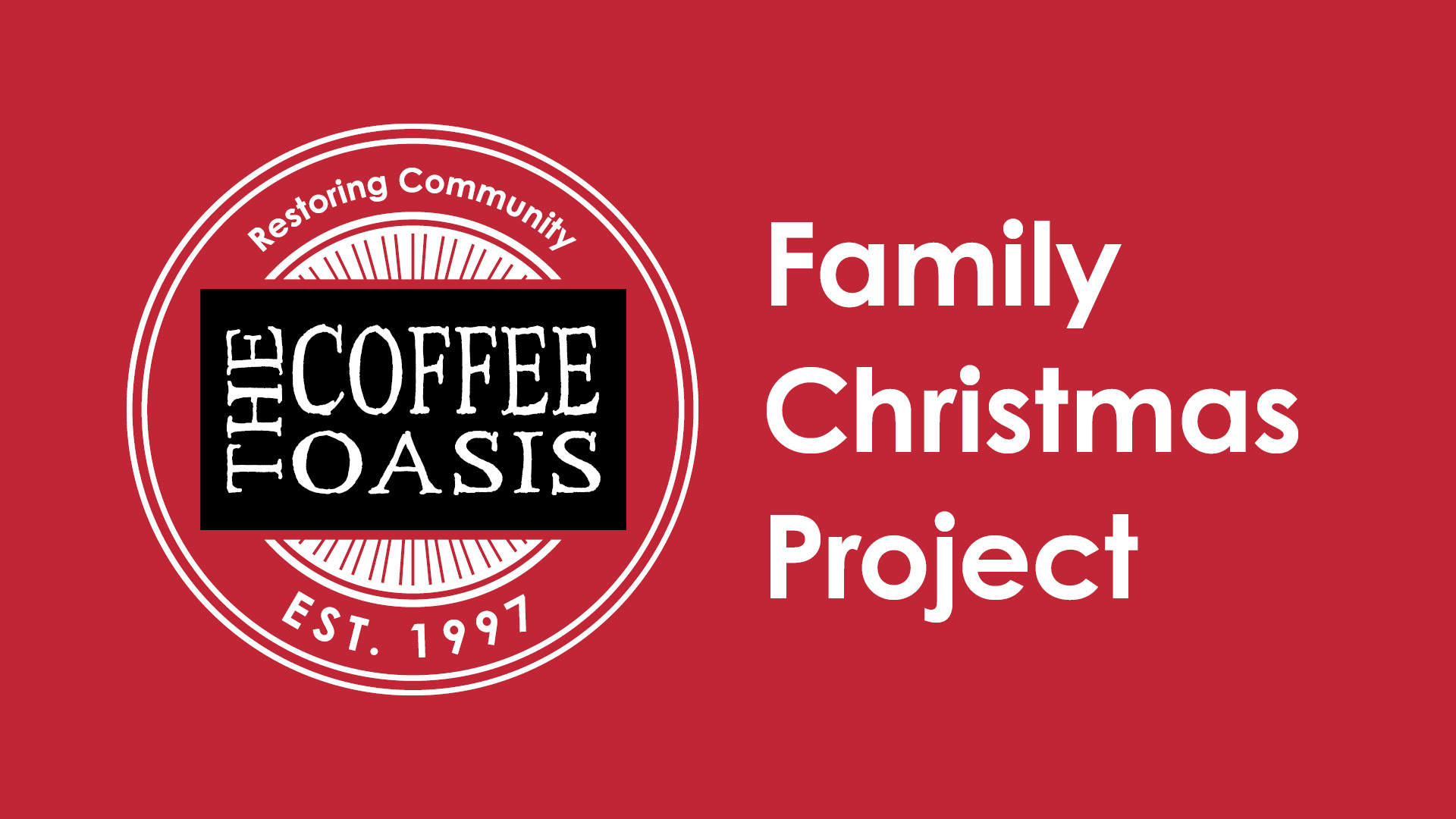 Christmas Trees for a Cause
For every cut Christmas tree purchased, Valley Nursery will donate $5 to the Coffee Oasis Family Christmas Project.
The Family Christmas Project offers hope and support to hurting and homeless youth during the holidays.
For more information or to donate directly please visit the Coffee Oasis website
thecoffeeoasis.com
store hours
Monday – Friday 9 to 5 / Saturday & Sunday 10 to 5
TO PURCHASE A GIFT CARD, PLEASE GIVE US A CALL AT (360) 779-3806 OR STOP ON INTO THE SHOP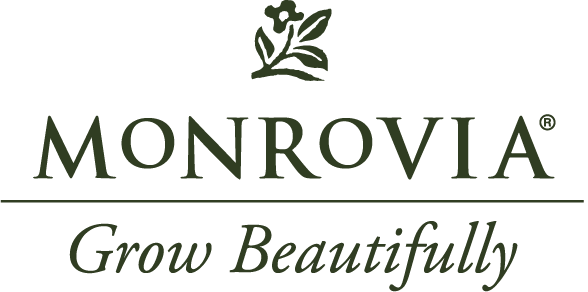 Shop online and purchase any of Monrovia's plants through this link.
Your plants will be delivered to Valley Nursery and then you just get to come pick them up!
Latest Plantcast Episodes
Our Christmas tree selection is at it's finest and our trees are the freshest in the county and their purchase brings so much more than just holiday delight to your home ... find out about where part of your purchase goes this holiday season on this episode.You can...