store hours
Monday – Saturday 9 to 5:30 / Sunday 9 to 5
We're Hiring!
Join our Team
TO PURCHASE A GIFT CARD, PLEASE GIVE US A CALL AT (360) 779-3806 OR STOP ON INTO THE SHOP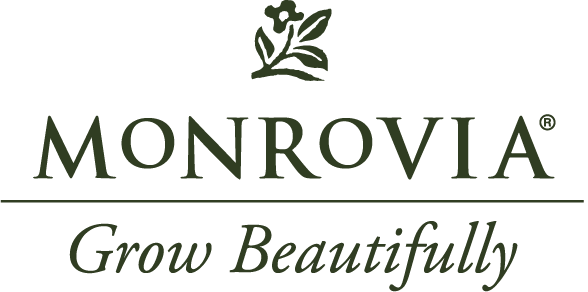 Shop online and purchase any of Monrovia's plants through this link.
Your plants will be delivered to Valley Nursery and then you just get to come pick them up!
Latest Plantcast Episodes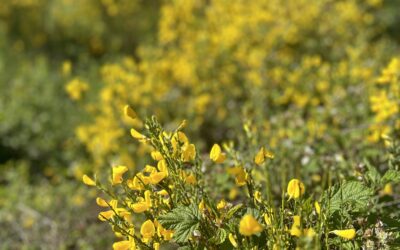 That bright prolific yellow plant that's blooming every where in Kitsap County is an invasive noxious weed. Getting rid of it is as challenging as gardening is rewarding. We chat about how and when to get rid of the nasty plant so it won't destroy your yard the work...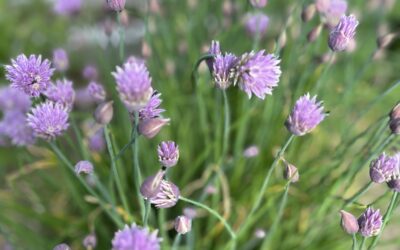 It ain't hard to have a prolific herb garden in the PNW and this is an episode dedicated to a handful of the freshest and easiest herbs you can grow for culinary purposes. Think of the as the gateway to great flavor. With little care you'll grow lots of taste...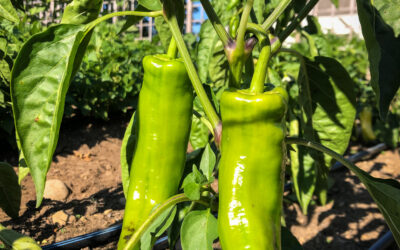 Valley Nursery owner Brad Watts swoops into the studio to offer tips on how to successfully grow sweet and hot peppers in this episode of the Plantcast. Sweet or spicy - that's up to you. You can also find the Podcast available on these platforms: