This was one of our very first plantcast episodes, recording back in November 2021. We chatted about the most popular common houseplants and how to care for them. Had to dig through the archives because Erin is home sick – so take care of yourselves and your plants!
You can also find the Podcast available on these platforms: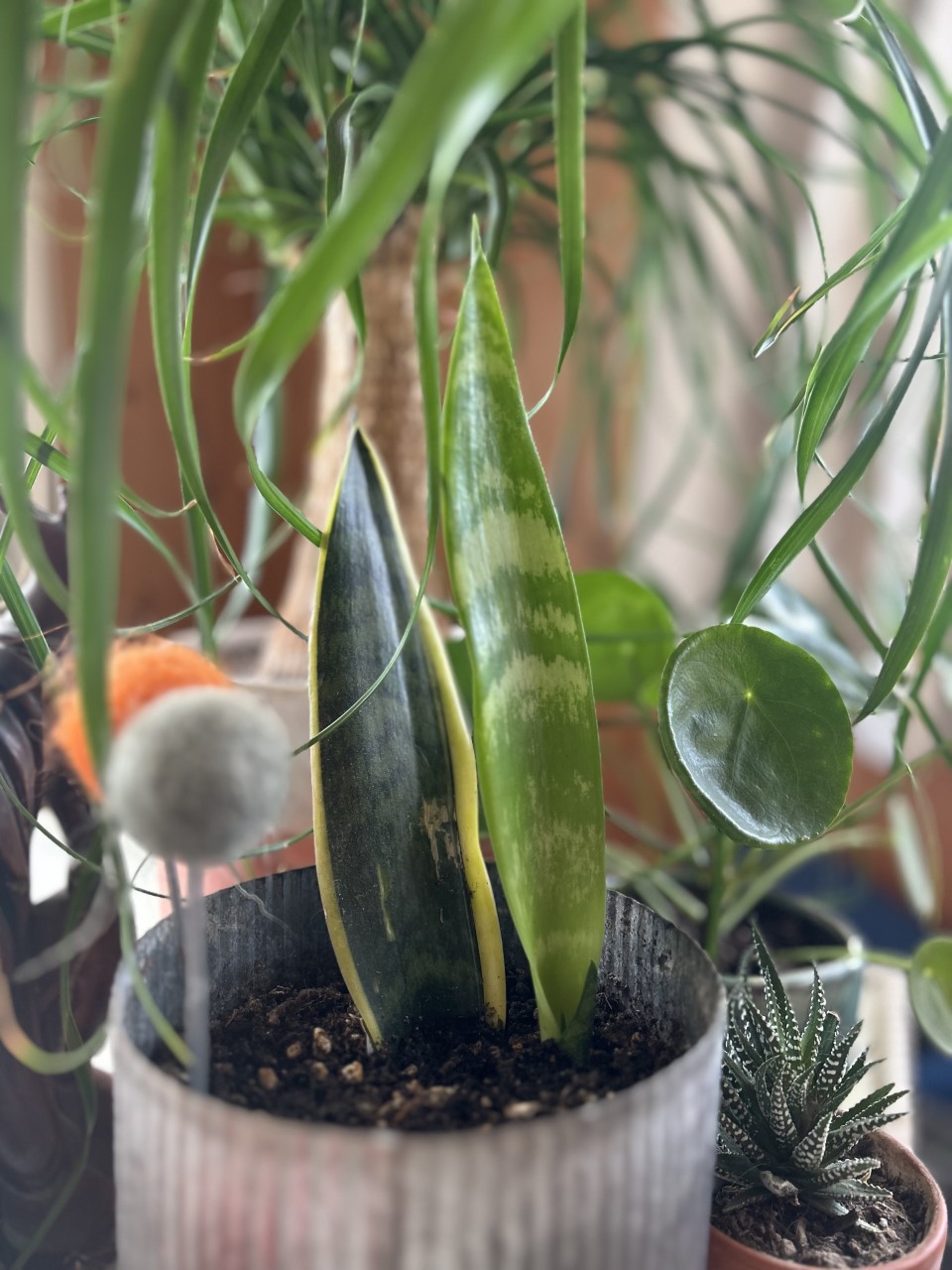 My little mother-in-law tongue is a transplant! Took a leaf from a healthy plant and stuck in soil. About nine months later a bright green new leaf sprouted!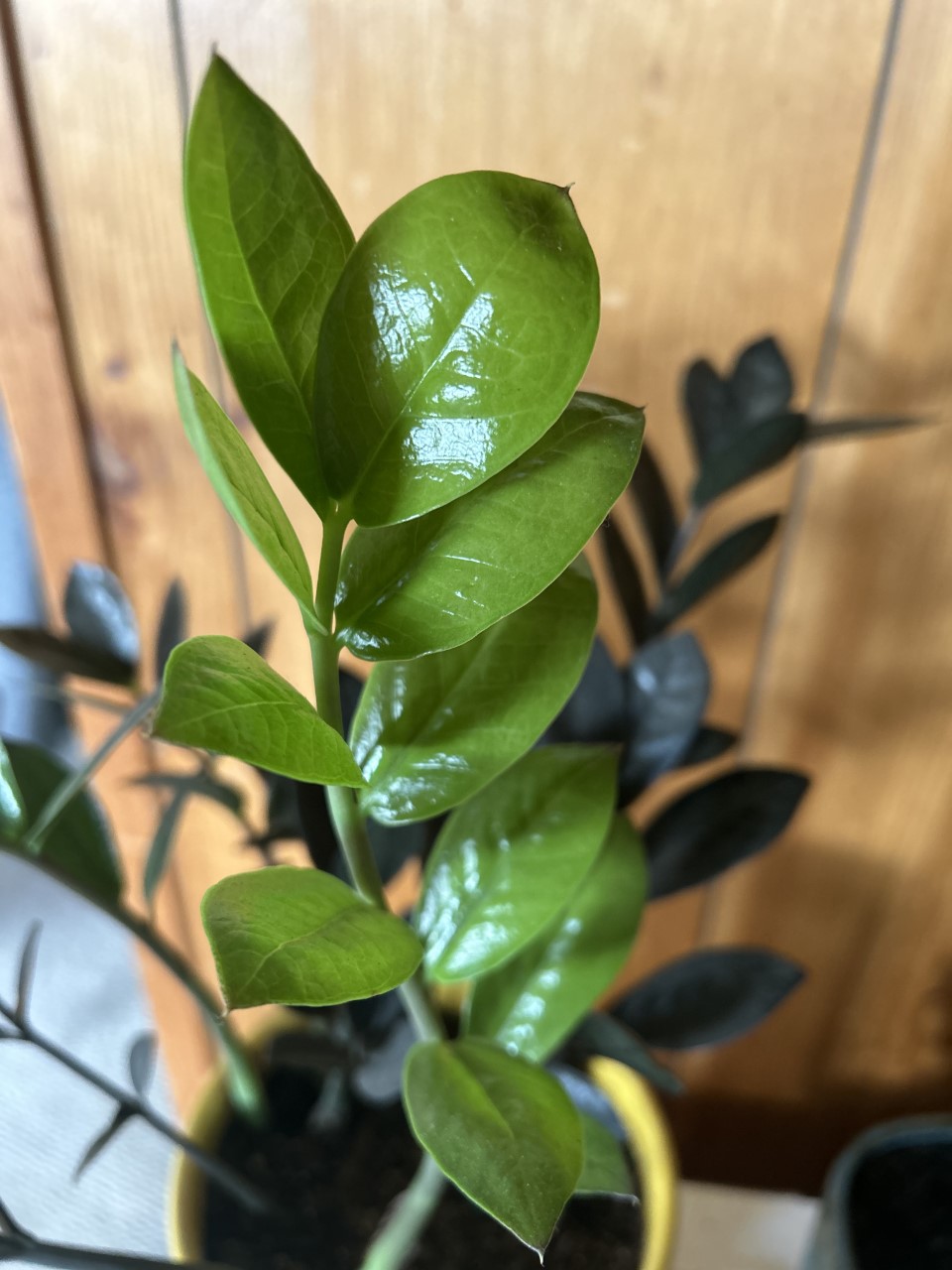 New growth on my beloved raven zz plant.