Plantcast Podcast Episodes
Valley Nursery Plantcast is a weekly conversation about plants. Gregarious gardeners Erin & Justin didn't know much about gardening until they discovered Valley Nursery in Poulsbo, Washington. Elbow deep in dirt and surrounded by experts, they use their blossoming knowledge to share practical and seasonal planting, pruning, purchasing and fertilizing advice.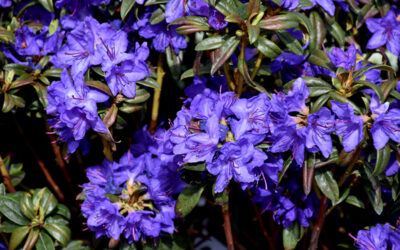 Our annual shipment of rhodies has arrived and now is the time to check out these Northwest darlings. Guest co-host Maria steps in to chat about a few of the spectacular varieties we have in stock and to offer tips for successful planting, pruning and general care of...